Rufname:  Jerico
Titel und Erfolge:
Multi Champion
International Ch.
Gibraltar Jr Ch.
Portugal Jr Ch.
Netherlands Jr Ch.
Spanish Jr Ch.
Iberian Jr Ch.
Exc 2nd JR class CRUFTS 2016
Jr Holland Cup 2015
Jr Amsterdam Winner 2015
Jr Porto Winner 2016
Gibraltar Ch.
Spanish Ch.
Bundessieger 2016
Landessieger Rheinland 2017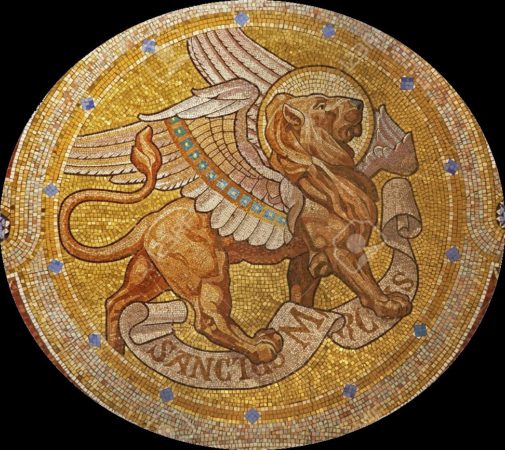 Dob:    13 december 2014
Sex:     male
Size:    about 36,5 cm
Bite:    correct scissor bite
Health: Patella free 0/0            Genetic Diversity Report 1             Genetic Diversity Report 2              DNA Test for Enamel Hypoplasia, PRA, Glaucoma
Litters:
For mating please contact the owner:
Esther Villalba Perez
Valencia, Spain
mobile phone: +34667601731
Email: esvipe77@gmail.com
Jericó is a gentle and sweet boy, use to be with people and other dogs, very kind and friendly. He love to run in the sun in Spain, he is not stress on shows. He has good character, good behavior, love children and is easy to manage. He has a natural show attitude since baby, was very easy to train and travel for shows, he reacts well to changes and adapts himself to any new thing we make together.